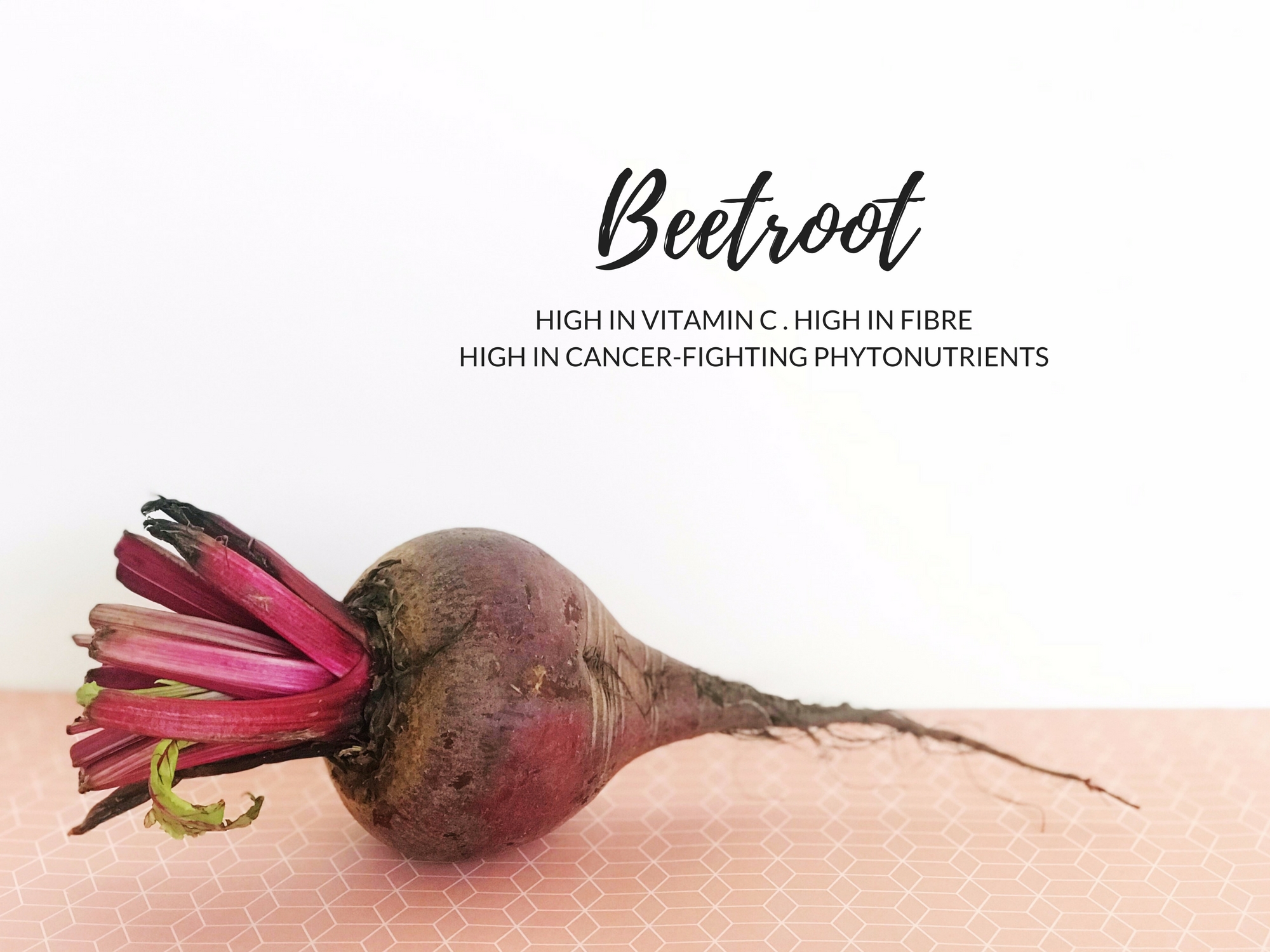 I've got to be totally honest with you, the only cooking I usually enjoy is baking or deserts and I have only a small (boring) repertoire for my children… Roast dinner, lasagne, cauliflower cheese and shepherd's pie.
And you know when life gets crazy busy and something has to change…
Well, a cookbook reached me at a time when I was not only worried about not providing enough wholesome food for my children but also when I'm concerned about time, goals, rewards, development and just being a good Mum.
Wholesome Child by Mandy Sacher is SO much more than a recipe book.
I randomly opened it on page 272…
"Did You Know? The most effective rewards are daily praise, affection, and giving children time and attention. For these to have the most effect give them as close to the positive behaviour as possible. For example, if your child tries a new food, praise them for trying, even if they stop at one lick."
Simple advice, simple recipes, all wrapped up in one gorgeous, easy-to-read, inspiring book.
Beetroot bliss balls
My seven-year-old loves beetroot but it's a different story for my five-year-old twins. I'm just 'sold' with the description which educates in a lovely, clear and realistic way.
"This is a really clever way to disguise beetroot, a rich source of vitamin C, fibre and cancer-fighting phytonutrients. Plus my three-year-old daughter had so much fun watching her hands turn red as she rolled them into balls."
Getting prepped
I'd never bought coconut sugar before but found it easily enough in Coles and the ingredients list wasn't too daunting. It was also simple to make within the 25 mins.
The verdict?
I was not convinced this was going to work at all and didn't even think that I'd like them.  But they are so tasty! Good texture, a little bit nutty, a little bit sweet and it feels like you're eating a treat.
Then I tested them on the children and two out of three LOVED them. Hunter (aged 7) ate at least five bliss balls. Anika (5) ate hers and Morgan (5) said it was 'OK' and proceeded to nibble on a few more. This was a hands down WIN.
For this fab recipe, head here.
I did experiment with what to coat them in and found that the best was desiccated coconut as it stuck better to the mixture. Hunter's favourite was the rice bubbles.
He is presenting this in school today as his 'news' so we will spread the word that wholesome food for children CAN be done!
---
For a copy of Wholesome Child by Paediatric Nutritionist Mandy Sacher, head to your local bookstore, online or iTunes