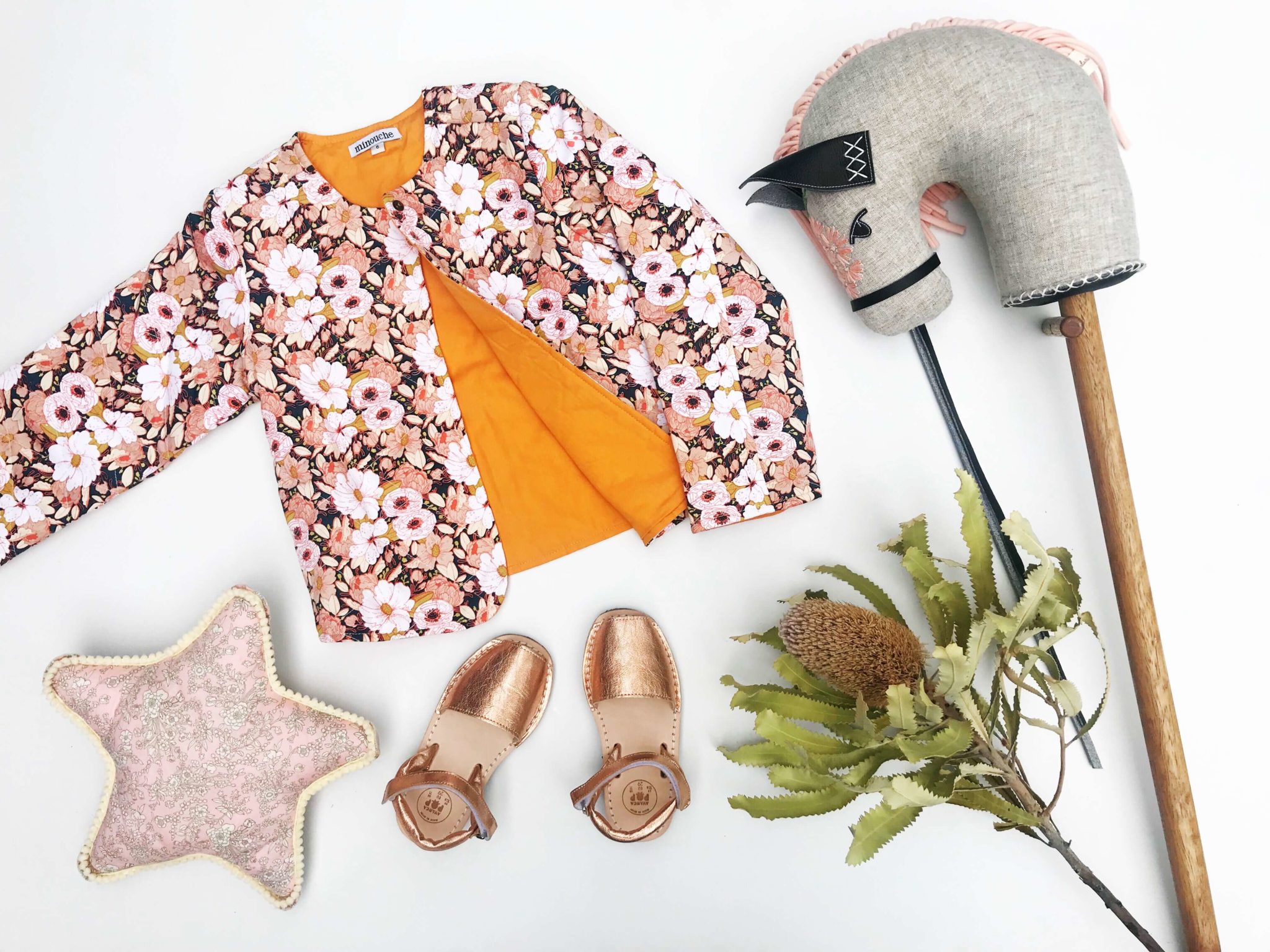 We've been testing out handmade leather sandals by Poppeto and I have got to let you know why I think you will love them too.
I stumbled across Poppeto while visiting my bestie on the Central Coast and bought some for my five-year-old daughter. Who couldn't resist cute rose gold leather shoes?!
Well, potentially Anika. She is pretty fussy, refuses to wear most things I buy her and doesn't like shoes with laces.
If, like me, you've tried cheap kids shoes and get tired of them wearing out so quickly then read on. What we've found with Poppeto are not only beautiful handmade leather sandals but shoes that actually last. And they pass the very particular five-year-old fashion test!
Anika has literally worn them every single day, throughout winter, for 8 months, and they could still be passed down to cousins.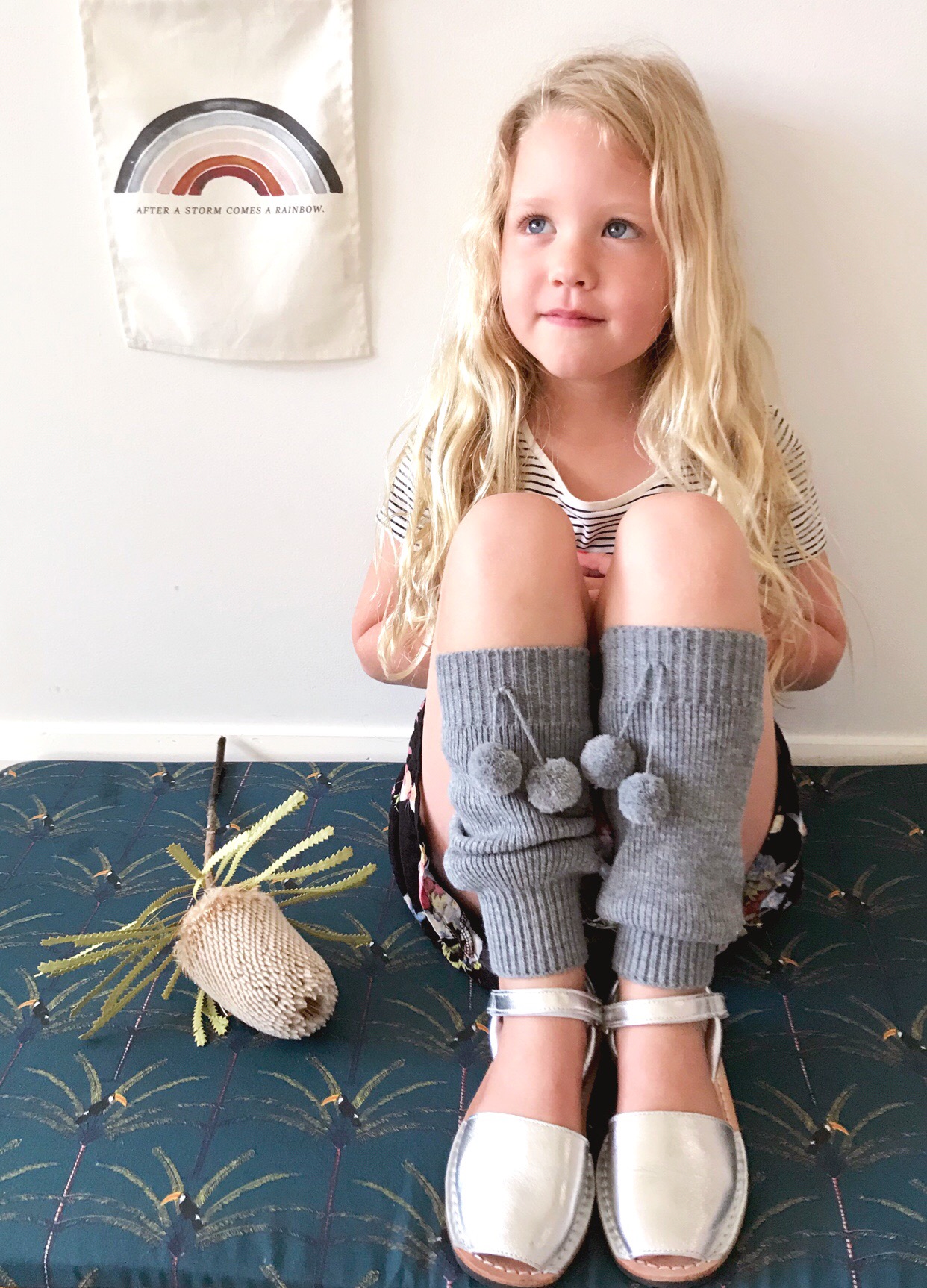 So who discovered these fab sandals?
As a stylist, Lizzy, the owner of Poppeto, travelled to the Balearic Islands for fashion shoots and that is when she fell in love with them.
Lizzy tells me, "I discovered the sandals whilst working for many years as a fashion stylist on the island of Mallorca.  
When I had children, I wanted to put them in quality shoes that were long lasting, comfortable and easy to put on and off. Little hands could work the velcro fastening themselves so I put them in the Spanish sandals.  
At the time they weren't available in Australia, therefore I started to sell them through my online store. Now they are loved and worn by many Australian kids."
Where do these leather sandals originate?
These shoes are a traditional Spanish sandal called Avarca, originally a peasant shoe in the late 1800's. They originate from the Balearic island of Menorca in Spain.
Initially, they were made entirely of leather, including the sole, and served to protect the farmers feet whilst working in the fields. Although the open toe was perfect for summer, in the winter months they stuffed them with straw to keep their feet warm!
After the introduction of cars, the soles were made from recycled tyres to make them more durable. Now they have sturdy rubber soles. The upper is made from soft leather which comes from Spain and Italy.
In the 1950's a Minorcan guest house was using the shoes for their guests to walk along the beach.  It was this family that first commissioned a more delicate sandal to be made for the visiting women. Soon they were not just worn by the farmers but countless Minorcans.
Later, the children's leather sandals were developed with velcro straps to keep to the simplicity and ease-of-wear of the shoes.
Today only authentic Avarca sandals are made on the Island of Menorca.
Poppeto sandals are made by Avarca Pop who have been making them for decades, and they are all still handmade.
Well, we are huge fans Lizzy. Anika won't wear any other shoe!!
Keen for a shop? Head here!