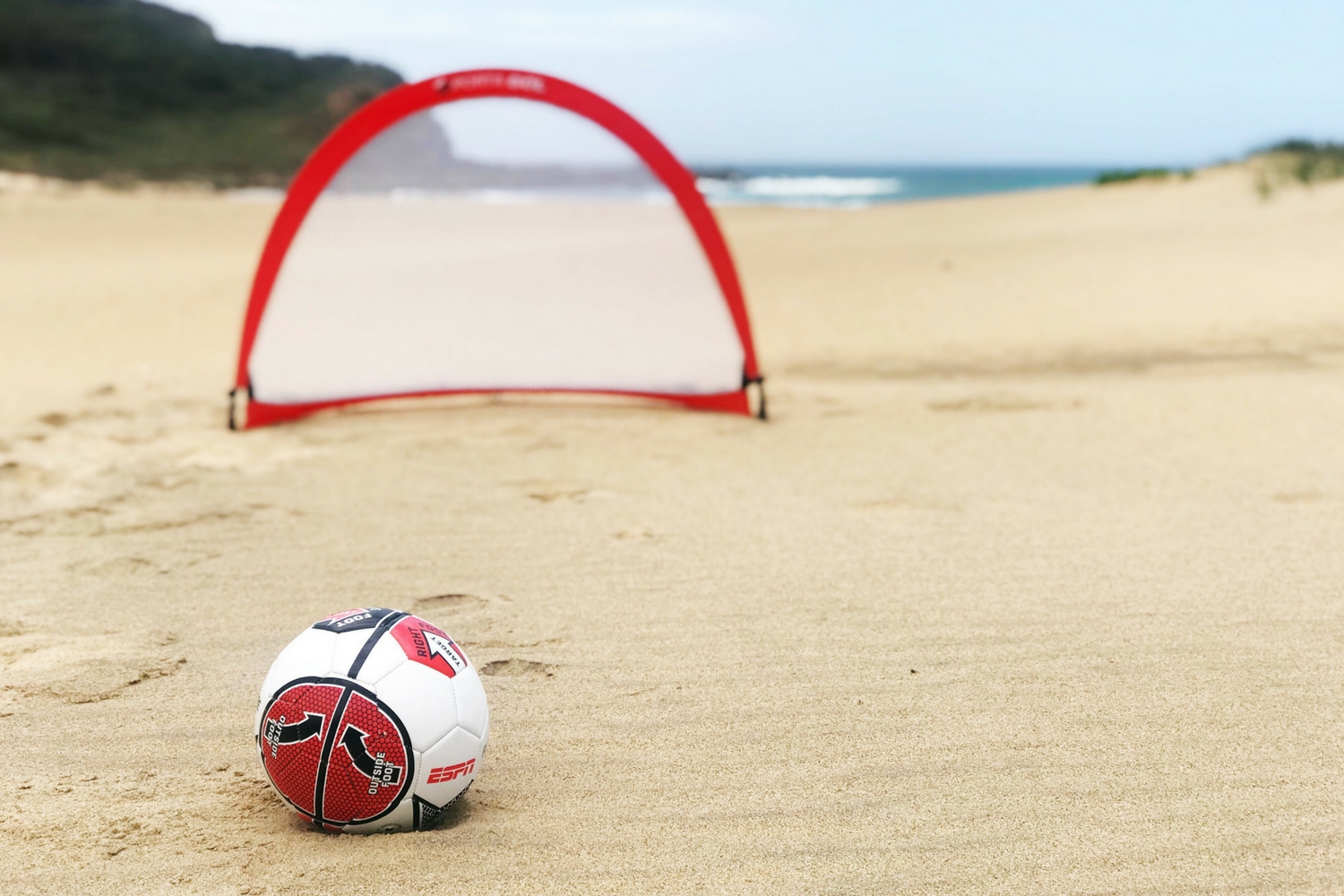 ESPN Future Pro Soccer Ball
With soccer season in full swing, get the most out of training sessions with the ESPN Future Pro soccer ball!
Kids love learning, getting things right and scoring goals... and this soccer ball helps them achieve all of this.
With designs on the ball to show them where to place it on the ground and where to kick, they have everything they need to make practice that much easier.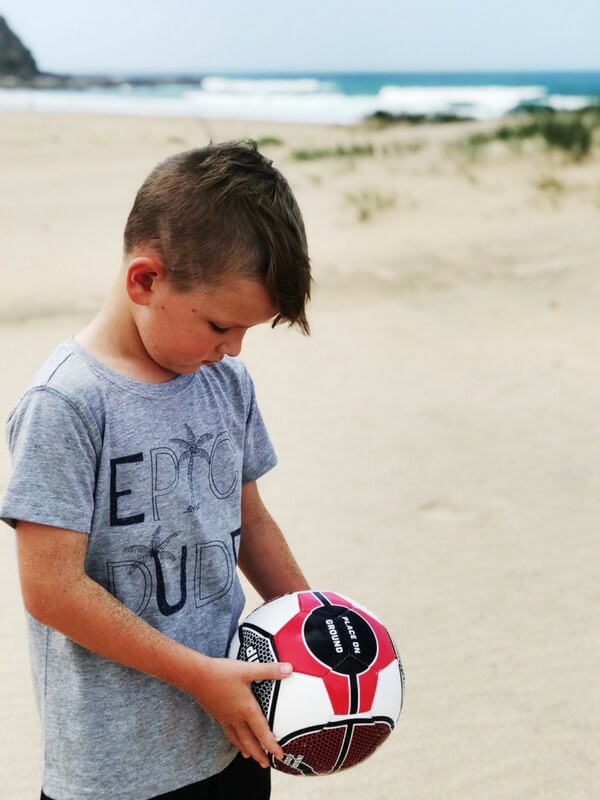 Active Kids
With the new Active Kids government incentive to get school kids involved in sport and away from the TV and devices, there is no better time to get out there. We saved $300 on our three children's sign-up for soccer this year!
And if you're anything like us, you may not have a clue about how to actually train soccer at practice sessions. This ball is therefore also a great aid for the adults coaching the games.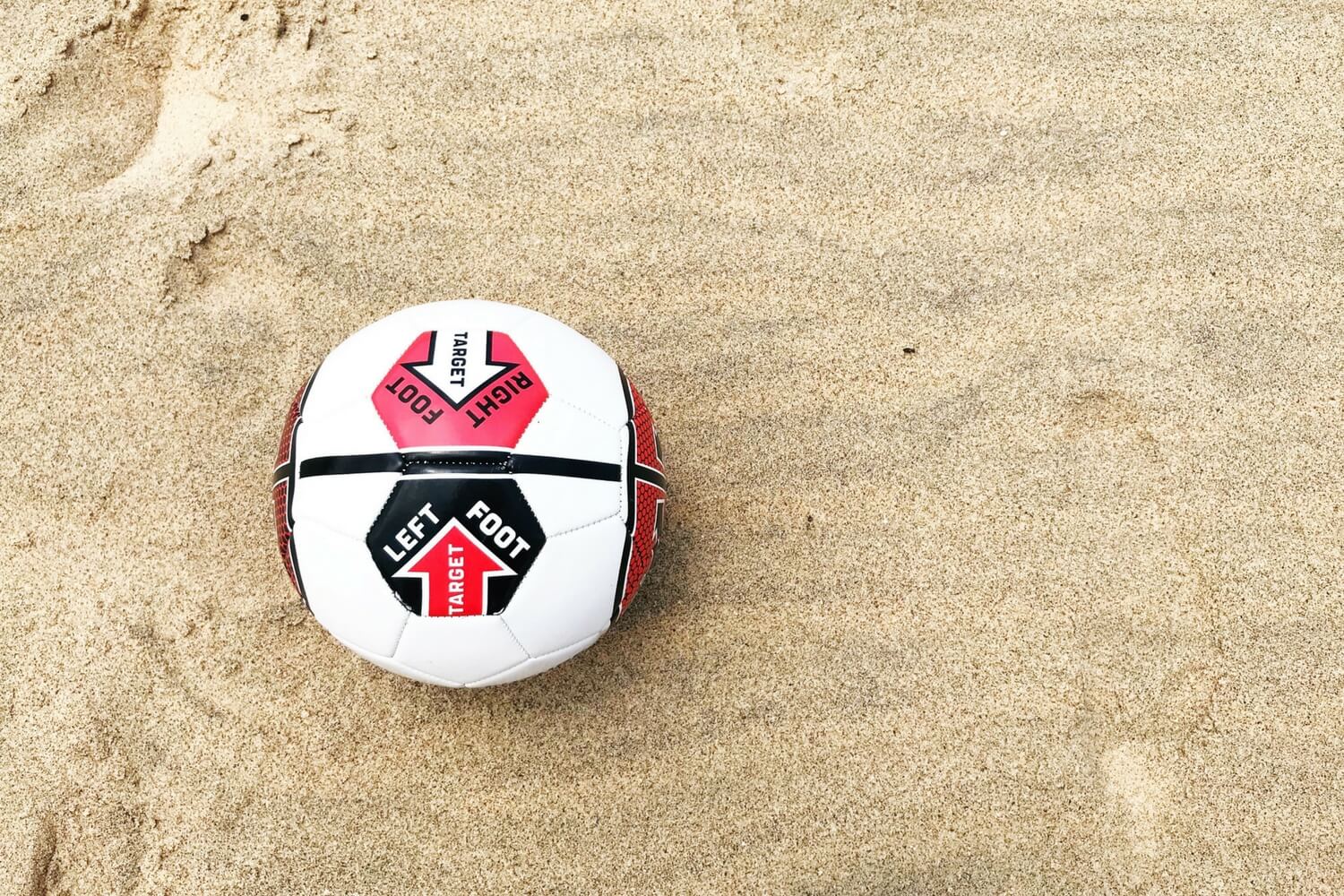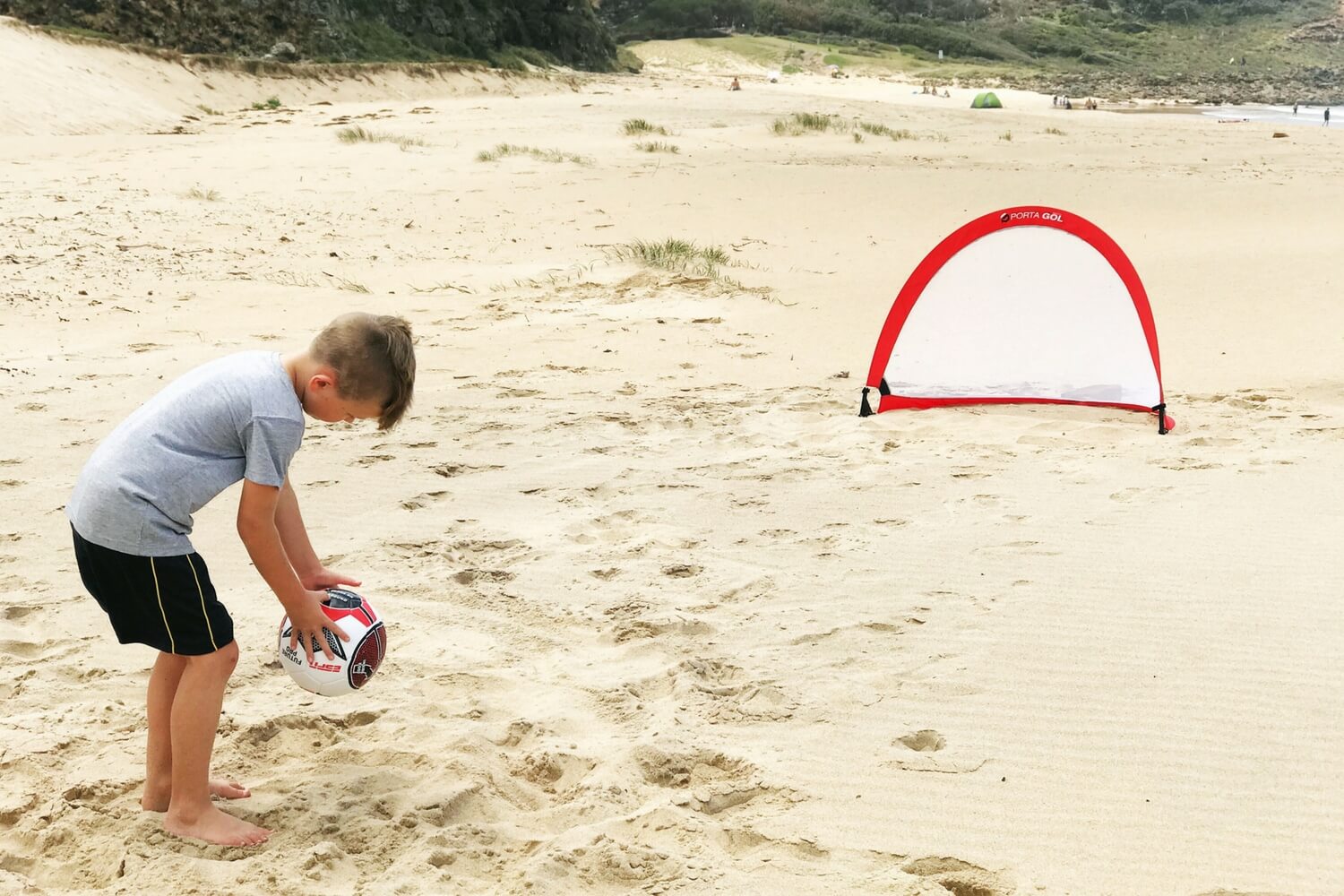 ESPN Future Pro Basketball
Also part of the range is the ESPN Future Pro junior basketball, with similar unique markings for where to position their hands.
When Hunter tested this one out he told me (unprompted) "I love this basketball. Its taught me a lot. It makes me shoot higher."
A great option for a kids gift or fantastic alternative to another chocolate Easter egg, both the basketball and soccer ball can be bought in Kmart stores nationally for $19.99.